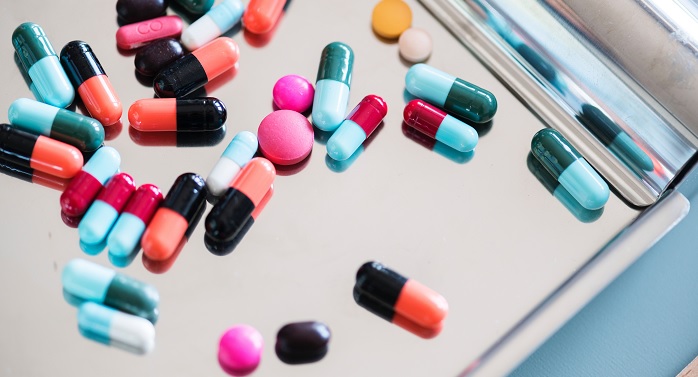 Most pharmaceutical operations take customer support calls. And in the US heading into 2019, many of these calls are likely to come in a language other than English. Is your organization equipped to handle them?
The most recent census found that nearly one in ten US residents struggles with English. Partnering with a professional provider of phone interpretation services can help pharmaceutical companies connect to these individuals using qualified interpreters.
We believe Voiance should be that partner. Here are three factors we believe set Voiance apart from the competition, making us the right choice to provide phone interpretation to pharmaceutical providers:
Quick Connections and Simplified Call Flow
The time it takes to get an interpreter on the phone impacts critical metrics like Average Handle Time, customer satisfaction scores, and even agent experience. Seconds count, and Voiance connects our clients to phone interpretation in less than 15 seconds on average. We streamlined the call flow process to minimize the number of steps between your agent and an interpreter, improving AHT for non-English calls:
Cost Savings and Accountability
Voiance offers competitive per-minute pricing for connecting with qualified, professionally trained phone interpreters. We believe this training – 120 hours of in-person, subject-matter-specific classroom instruction – makes our employee interpreters faster and more accurate, saving your agents time and your organization money.
Voiance also offers a transparent look at your billing and utilization, offering protection against overbilling and the opportunity to improve efficiency through:
Near-Real-Time Access to phone and video interpretation utilization data via our web portal, enabling our clients to track use between different departments and team members.
Transparent, Itemized, Easy-to-Read Invoices sent regularly and available via the CyraCom web portal, making it easy for clients to confirm they pay only what they owe.
Dedicated Account Managers available to help optimize utilization and answer client questions about interpreter interactions, invoices, and billing for services.
PCI Compliance
Successful pharmaceutical operations interact with large amounts of customer, including medical information and personal identifiers like Social Security numbers. Customers expect that data to be kept secure, so it's critical to hold outside vendors who interact with it to a high standard.
Over-the-phone interpreters hear and repeat every word your non-English speaking callers say – names, addresses, dates of birth, credit card numbers and PINs, etc. Voiance takes steps to safeguard that information, including:
- Background checks on all employee interpreters prior to hiring
- No recording of interpreter calls, and a requirement that all interpreter notes taken on white boards or a non-storing computer notepad
- US contact centers with keycard-secured access restrictions, real-time monitoring, and PCI and ISO 9001:2015 compliance
Ready to learn more about how Voiance can help your pharmaceutical operation? Contact business development expert Ryan Levasseur today: