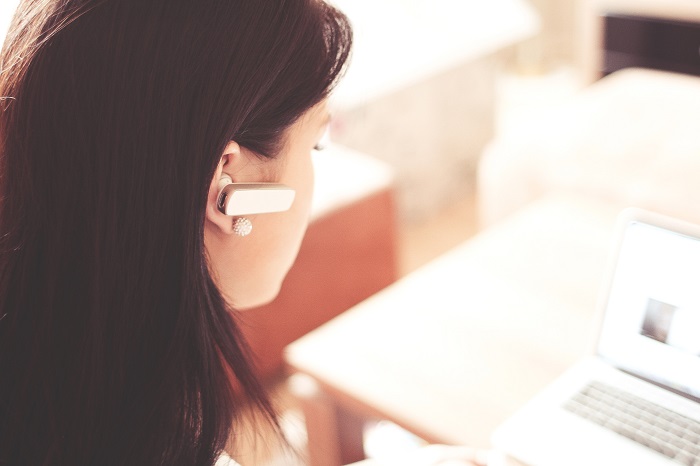 Member support is a key component of providing health insurance in the US. Many find the industry confusing, and that leads to questions. Traditionally, most of those questions have been asked in English, but shifting US demographics mean that's no longer the case in 2019.

Today, more than 60 million US residents speak a language other than English at home, and many are more comfortable doing business with your organization in that language as well.
Most major health insurers partner with a dedicated language services provider to make sure non-English speaking members receive the support they need and deserve. And a majority of the top ten health insurance providers in the US choose Voiance to be that partner. Here are a few reasons why:
Quick Connections for Reduced Average Handle Times
Voiance connects your agents to interpreters fast - in less than 15 seconds on average across all languages. Part of that is our streamlines connection process, designed to eliminate unnecessary steps and help to shorten calls: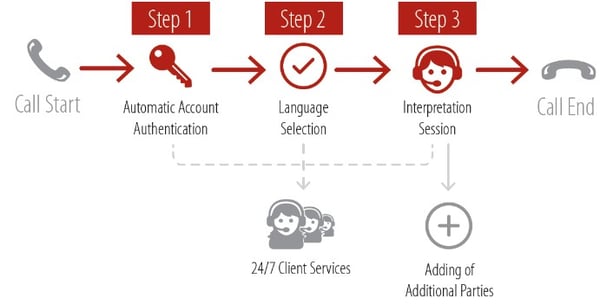 Our company also invests in a dedicated workforce management team to monitor call volumes and schedule more interpreters in times when client demand is highest. This helps prevent your agents and members from waiting on an interpreter to become available, keeping Average Handle Time in check for non-English calls.
Well-Trained, Professional Interpreters for Improved Member Satisfaction and First Call Resolution
Unlike many competitors in the language services industry, Voiance parent company CyraCom International hires thousands of employee interpreters. These interpreters work in large-scale, US-based contact centers across the country.
Why does that matter?
Employee interpreters, unlike independent contractors, can be lawfully trained, and we provide each employee interpreter with 120 hours of dedicated, in-person classroom training before they start taking your members' calls. Also, working in contact centers means our interpreters have a supervisor sitting in their section - providing feedback, catching potential errors, and ensuring that privacy and data security are preserved.
We believe highly trained and monitored interpreters produce more accurate results, and that these results are likely to improve your member satisfaction among non-English speaking members.
We also believe interpreter accuracy and accountability may improve your First Call Resolution rate for members who don't call in English. The better these members and your agents understand one another, the more likely the issue is to be resolved on the very first call. And that understanding will largely depend on how well interpreters convey messages from one language to another.
Ready to learn more about how Voiance can help your pharmaceutical operation? Thomas Sinding, Voiance's Associate Director of Business Development, would love to speak with you.